Bike Box Bicycle and Travel Insurance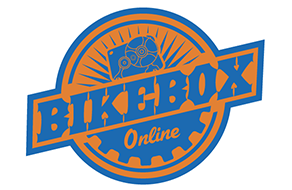 Whether you are heading to climb the cols of France or shred the trails of Whistler we can cover you and your bike.
Travelling with your bike box has its risks though. If, for instance, your bike box and/or luggage gets lost by the airline or your bike is damaged in transit, our specialist bicycle and travel insurance will have you covered.
Our dedicated customer service team will help you repair your bicycle if possible or hire an emergency replacement to ensure you are able to complete your event as planned. Not only this but we will cover a number of other potential risks before, during and after your ride.
As a Bike Box Hire customer, you also receive an exclusive 10% discount. Just type in BBOX10 in the discount code box to receive your discount.
Our cycling travel insurance will cover emergency medical care and repatriation if you hurt yourself riding abroad.Get Travel Insurance  
If you have any questions, call our dedicated, cycling friendly team on 0333 003 0046
Our bicycle insurance will cover your equipment against theft and damage, along with useful features such as emergency bike hire and cover with an airline.
Get Bicycle Insurance